China So.com Group was founded in Hainan in 2016. With the support of the government and the support of big data, Internet of Things, blockchain and other technologies, its business scope covers investment, agriculture and green derivative industry, cultural and tourism real estate and property, e-commerce trade and green finance, sports competition, film and television media, etc. "Sobao" has been repeatedly received from the Xinhua News Agency, People's Daily Online, CNR.cn, China News network, Hainan TV Station and other nearly 100 mainstream official media reports. "Sobao" is the exclusive title of Hainan Satellite TV's annual prime-time program "Rural Revitalization Dream Seekers".
Based on the main development direction of high-tech industry, the company attaches great importance to steady management, in line with strict technology, the spirit of ingenuity to quality, nine years of continuous research and development, forged a sales worry-free featured famous agricultural products information service platform - Soubao APP. At present, Souebao APP has obtained the software copyright certificate approved by the National Copyright Administration, the 45 full category trademark registration certificate issued by the National Intellectual Property Administration, the Value-added Telecom Business License Certificate of the People's Republic of China (ICP+EDI Double Certificate) approved by the Communications Administration, the network culture Business License Certificate approved by the Department of Tourism, Culture, Radio, Film and Sports, and the production of radio and television programs Business license, and has been on the "App Store" and the country's largest Android app market "App treasure". Forge ahead with determination, explore and innovate, so share will uphold the operation concept of "diversification + specialization", constantly enrich and optimize the innovation of the consumer industry ecosystem, improve the integration efficiency of various resources, so that the business coverage of so treasure is wider, the industrial chain is more sound and reasonable, to provide the best quality services for partners, for the majority of participants to provide the best value return. In July 2022, Hainan Soju Technology Co., Ltd. was rated as a provincial "specialized, specialized and innovative" enterprise by Hainan Provincial Department of Industry and Information Technology. In October 2022, Hainan Soju Technology Co., Ltd. was rated as a "high-tech enterprise". On October 18, 2022, the reorganization and merger completed the successful listing of Beijing New Third Board (stock code: 870099).
be founded in

Group employee

Layout city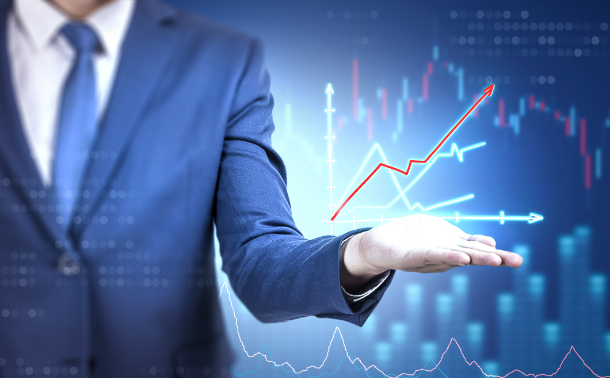 Number of specialty stores

Quantity of agricultural products
What can we offer you?
Enable the transformation and upgrading of Nong special entity enterprises, comprehensively solve problems such as agricultural product sales, and help the high-quality development of rural industries.
Selected agricultural products
Specialty store of agricultural products
video
Good-looking, people will watch, every video, is the collision of mind and soul
Company promotional video
Every video is a collision of mind and soul
Look good, people will watch every video
Cooperative media
Since its establishment, the search technology has been widely concerned by the news media, which has laid the foundation for the development of a new chapter of common spectrum agricultural cooperation.